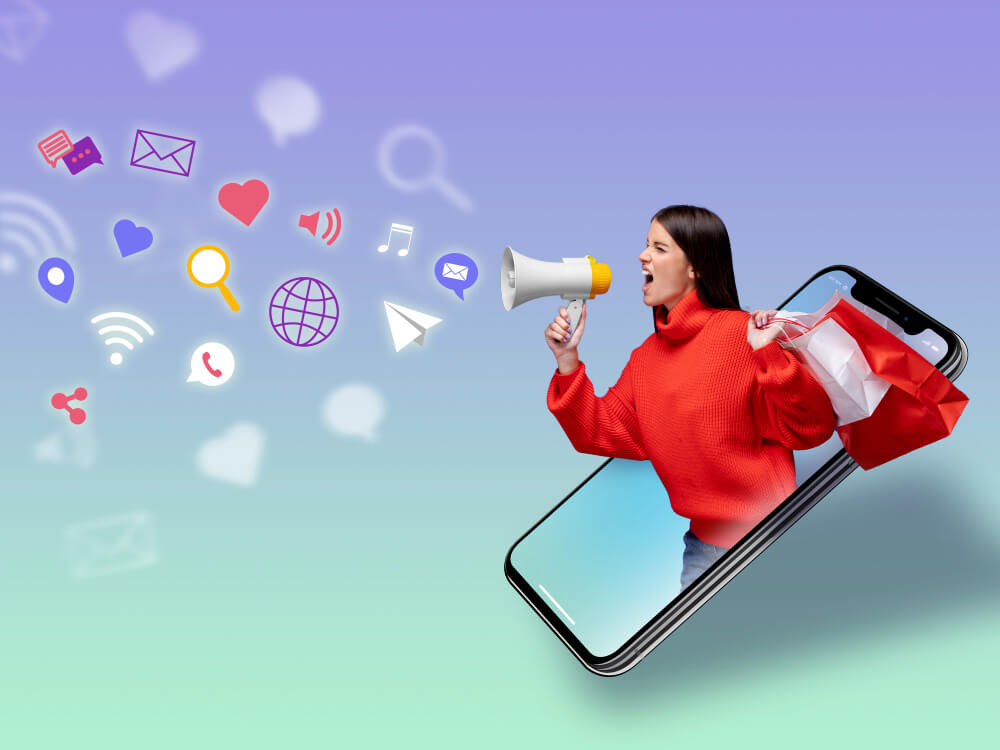 Social Media Optimization (SMO) is a crucial aspect of online marketing, aimed at improving a business's online presence and visibility on social media platforms. Our company offers a range of SMO services to help businesses enhance their social media impact and achieve their online marketing goals.
One of our core SMO services is social media profile setup and optimization. We work with businesses to create and optimize professional and engaging social media profiles across various platforms such as Facebook, Twitter, Instagram, LinkedIn, and others. Our team of experts optimizes these profiles with high-quality graphics, keyword-rich descriptions, and engaging content that resonates with the target audience.
We also provide social media content creation services, where we develop and curate relevant and engaging content for businesses to post on their social media profiles. Our content can include images, videos, infographics, blog posts, and other types of multimedia content that capture the attention of the target audience and increase engagement on social media platforms.
Another critical component of our SMO services is social media engagement. We assist businesses in engaging with their target audience through likes, comments, and shares to develop a loyal following on social media. Our team monitors social media channels for mentions and reviews of the business, promptly responding to comments and complaints to build trust and credibility with the audience.
Additionally, we offer social media advertising services that enable businesses to reach a broader audience on social media platforms. Our social media advertising strategies include targeting specific demographics and interests to increase visibility and drive traffic to a business's website.
In summary, our SMO services are designed to help businesses establish a robust and engaging social media presence, increase their visibility and reach on social media platforms, and achieve their online marketing goals. Our services include social media profile setup and optimization, content creation, engagement, and social media advertising, providing a comprehensive range of solutions for our clients.
Our team of experienced professionals is dedicated to providing high-quality work that exceeds our clients' expectations. We have the skills, expertise, and resources needed to deliver exceptional results on every project.