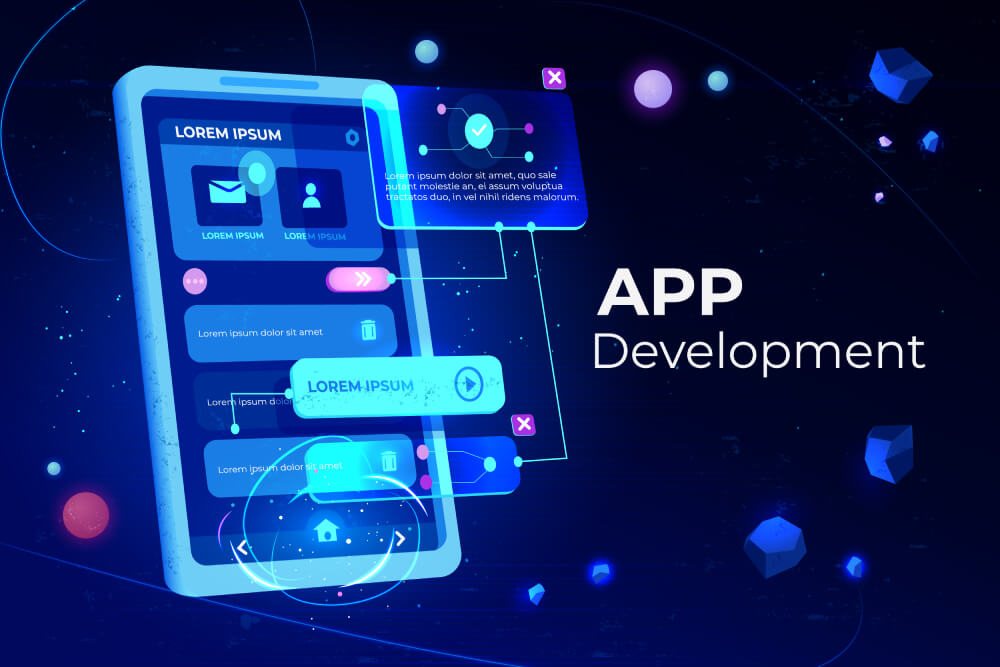 We provide Android app development services that are tailored to meet the unique requirements of businesses and individuals. Our team of expert developers has extensive experience in creating high-quality Android apps across a range of industries.
We begin by working closely with our clients to understand their specific needs and goals. From there, we create custom Android apps that meet those needs and deliver exceptional results. Our development process is designed to be efficient and timely, without sacrificing quality.
Our Android app development services encompass everything from designing intuitive user interfaces to incorporating advanced features and functions. We also offer comprehensive testing and deployment to ensure the app runs smoothly and meets the requirements of the business or individual.
To ensure the highest quality results, our team of developers uses the latest programming languages and technology, such as Kotlin, Java, and Android Studio. We also stay up-to-date with the latest industry standards and best practices.
At our company, we create Android apps for a variety of industries, including healthcare, finance, education, and entertainment. We understand that each industry has unique needs and requirements, and we use our expertise to create custom apps that meet those needs.
In conclusion, our Android app development services are designed to help businesses and individuals achieve their digital goals. We provide custom Android app development that is efficient, timely, and high-quality. We use the latest programming languages and technology to ensure the best possible results.
Our team of experienced professionals is dedicated to providing high-quality work that exceeds our clients' expectations. We have the skills, expertise, and resources needed to deliver exceptional results on every project.