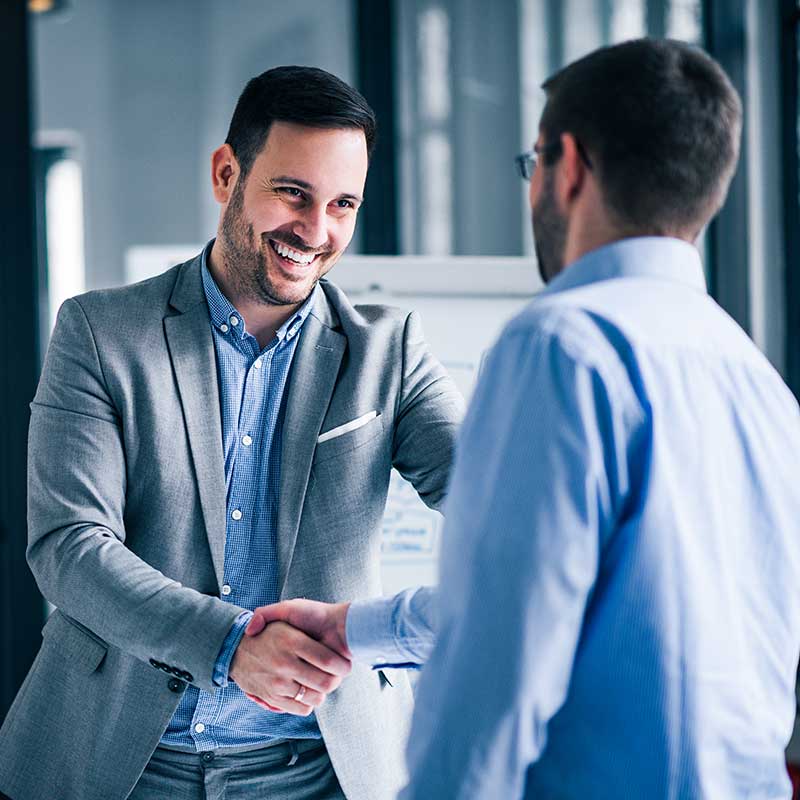 Lead generation is a vital process for businesses of all sizes, as it helps them identify and attract potential customers who are interested in their products or services. At our company, we offer customized lead generation services to help businesses increase their sales and revenue.
We use various techniques to identify and target the right audience for a business's products or services. These techniques include online advertising, email marketing, social media marketing, and search engine optimization. By targeting potential customers who are most likely to convert, we help businesses improve their lead quality and increase their chances of closing a sale.
Once we have identified the target audience, we focus on creating compelling offers and landing pages to capture their interest and contact information. We use various lead magnet techniques such as free trials, white papers, e-books, webinars, and consultations to provide value to potential customers and incentivize them to share their contact information with us.
Our lead generation services also include lead nurturing, where we establish a relationship with potential customers through email marketing and other channels. We use personalized and relevant content to keep potential customers engaged and interested in the business's products or services, eventually converting them into paying customers.
Our lead generation strategies are customized to the unique needs and goals of each business. We work closely with our clients to understand their target audience and develop effective lead generation strategies that can help them achieve their business objectives.
In summary, our lead generation services are designed to help businesses attract more potential customers, improve lead quality, increase sales, and achieve their growth goals. We use various techniques such as audience targeting, lead magnets, and lead nurturing to create effective lead generation strategies for our clients.
Our team of experienced professionals is dedicated to providing high-quality work that exceeds our clients' expectations. We have the skills, expertise, and resources needed to deliver exceptional results on every project.